Doodle for Google | Make your Favorite Doodle Win Vote Now

Vote for your favorite doodle from all 3 groups and help us choose the Group Winners & National Winner.

Doodle of national winner will be published on Google India homepage on November 14, 2016.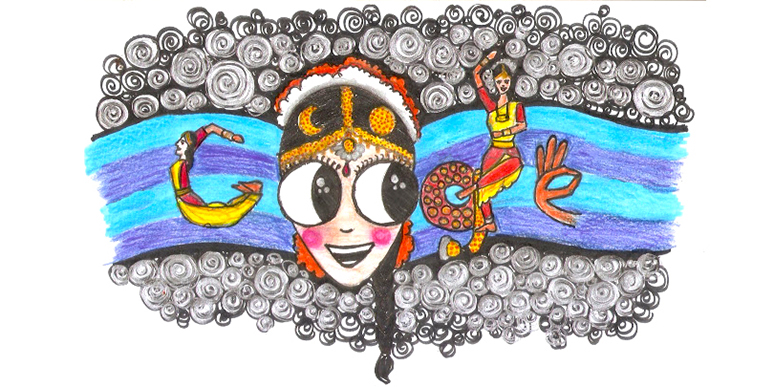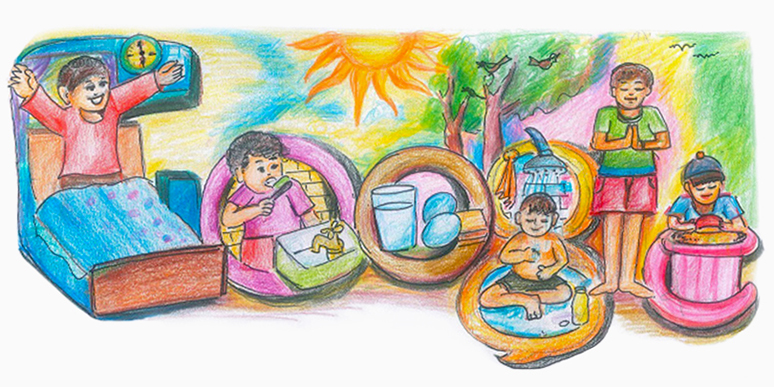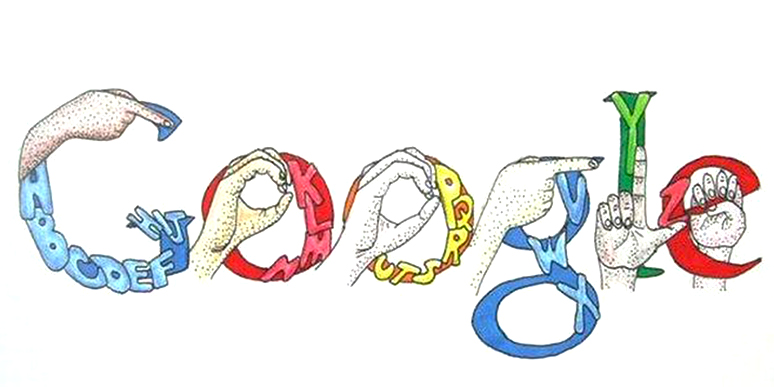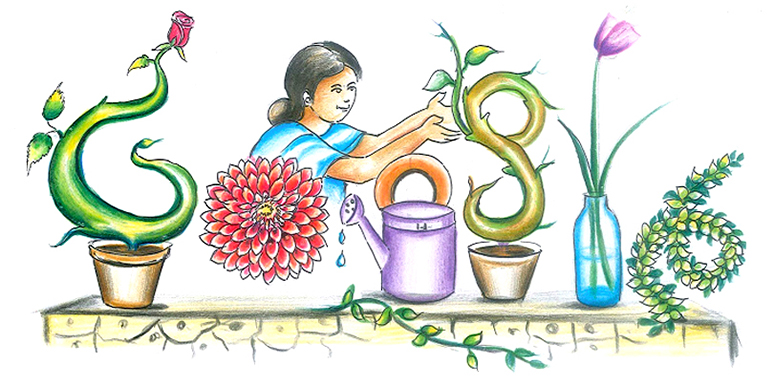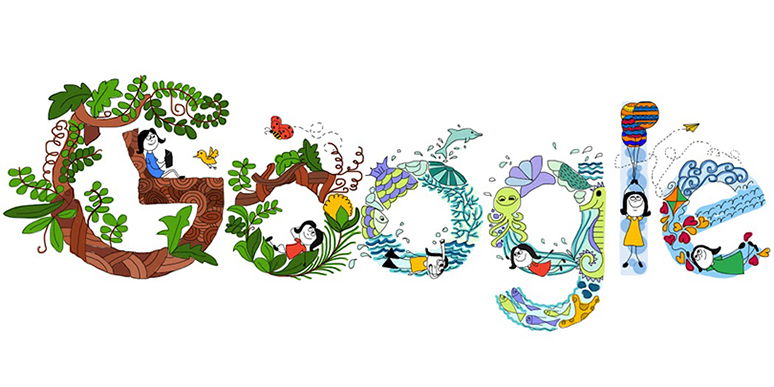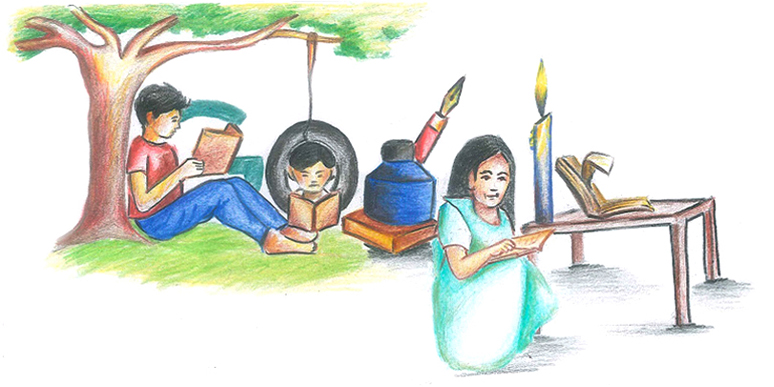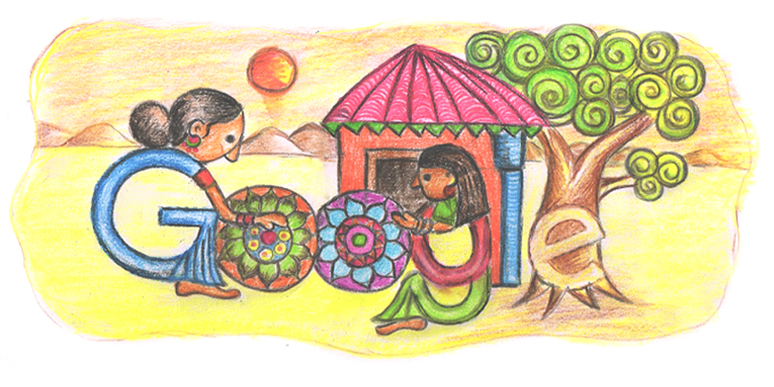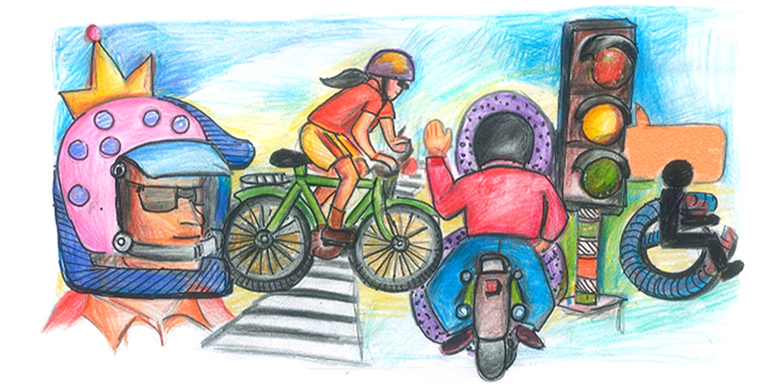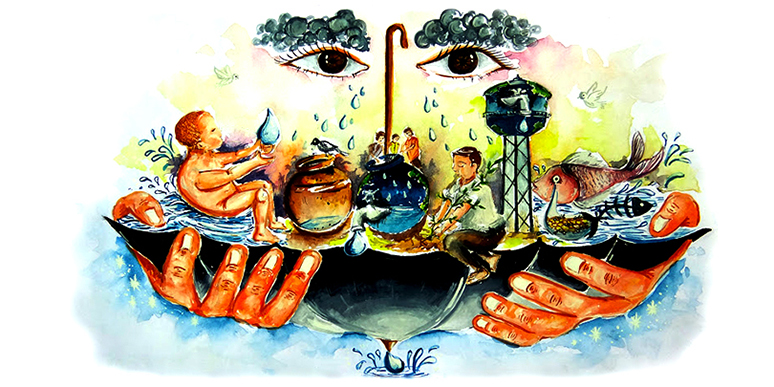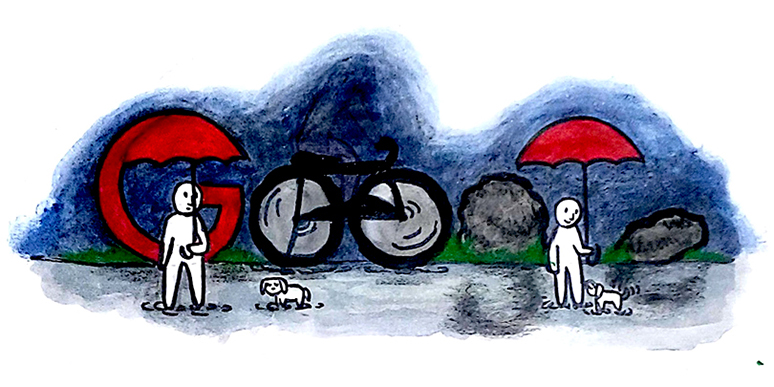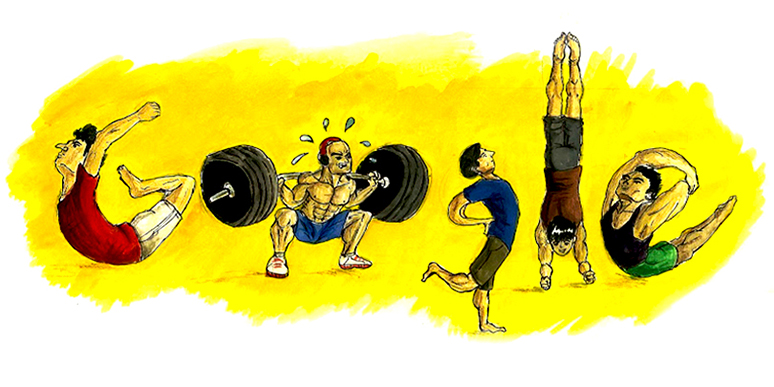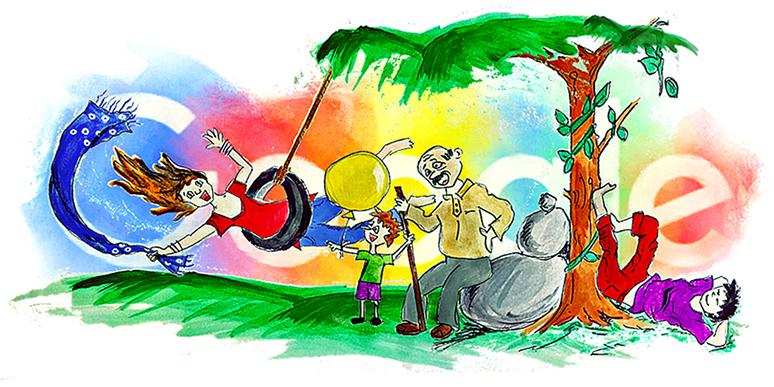 Vote Now Visit
https://doodles.google.co.in/d4g/vote.html#g=g2
if you have any information regarding Job, Study Material or any other information related to career. you can
post your article
on our blog.
For Advertisment email us at
talkduo@gmail.com
FOLLOW BY EMAIL
Enter your email address to subscribe to this blog and receive notification of new posts by email.
---
---