बीएसएससी मामले में छात्रों का प्रोटेस्ट का असर हो गया हैं. आज लोक संवाद कार्यक्रम में नीतीश कुमार ने बीएसएससी प्रश्न पत्र लीक मामले में कहा कि इसको लेकर हमने मुख्य सचिव और डीजीपी से बात किया हैं. उन्होंने इस मामले की जाँच मुख्य सचिव और डीजीपी से कराने की बात कही हैं. नीतीश कुमार ने मुख्य सचिव और डीजीपी से कहा कि पुरे मामले की जानकारी लीजिये और जाँच कीजिये फिर इस मामले में कार्रवाई की जाएगी.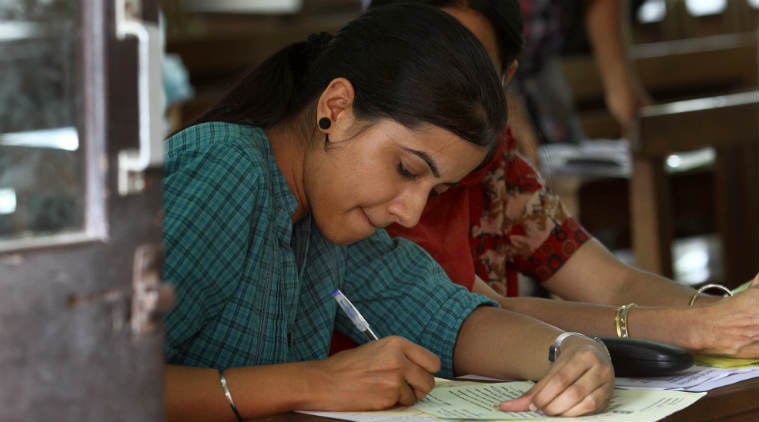 आज सुबह इस मामले में बिहार कर्मचारी चयन आयोग में कला हुए परीक्षा के दौरान प्रश्न पत्र लीक होने के बाद अब छात्रों ने धर्य खो दिया और आज बिहार कर्मचारी चयन आयोग के गेट पर प्रदर्शन कर रहे हैं. जानकारी के अनुसार छात्रों ने बिहार कर्मचारी चयन आयोग के में गेट पर भारी सुरक्षा बल तैनात किया गया है. धरना प्रदर्शन कर रहे छात्रों का मजिस्ट्रेट और पुलिस से तीखी झड़प भी हुई. छात्रों पर लाठी चार्ज किया है जिसमे कई छात्रों को गंभीर चोट भी लगी हैं.
http://www.dailybiharnews.in/2017/02/nitish-kumar-statement-on-bssc-question-out-issue/
---
FOLLOW BY EMAIL
Enter your email address to subscribe to this blog and receive notification of new posts by email.
---
---
if you have any information regarding Job, Study Material or any other information related to career. you can
post your article
on our blog. email us at
talkduo@gmail.com