General Insurance Corporation of India
(A Government of India Undertaking)
'Suraksha", 170, J. Tata Road, Chutchgale, Mumbai -400 020

Appointment of Full time Appointed Actuary for Life Reinsurance Business on Contract Basis
Applications are invited for the post of Full time Appointed Actuary on contract basis for Life Reinsurance Business.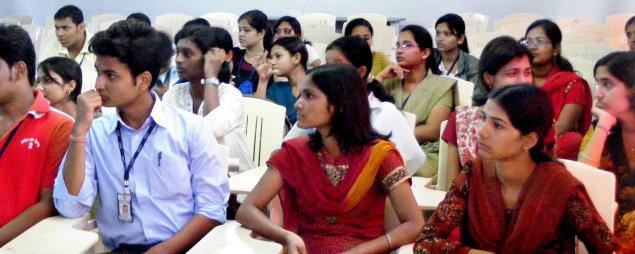 Details are available on our website www.gicofindia.in
Last Date of submission of application - on or before 08th March, 2017 by 17.30 Hours.
---
FOLLOW BY EMAIL
Enter your email address to subscribe to this blog and receive notification of new posts by email.
---
---
if you have any information regarding Job, Study Material or any other information related to career. you can
post your article
on our blog. email us at
talkduo@gmail.com